Get in Touch with Monique!

Building a new home or interested in remodeling your kitchen, bath, or other rooms?
We offer a wide variety of services that will fit your needs.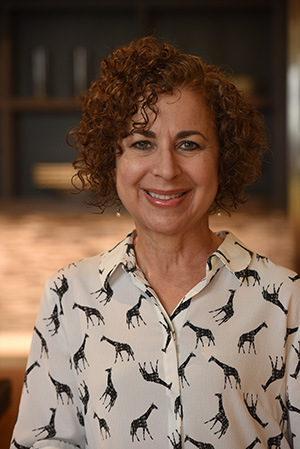 Monique Poche' Bennett, CKD
A New Orleans native, Monique received a Bachelor of Science degree in Home Ecomonics from Louisiana State University in 1983. She opened Cabinets by Design in Gretna in 1988 after working for five years as a kitchen and bath designer at a local cabinet shop. Monique purchased and renovated a building Uptown in 2003 and moved her business to its current location. Monique has been an active member of the National Kitchen and Bath Association since 1983, earning her CKD certification in 1996.