Get in Touch with Leslie!

Building a new home or interested in remodeling your kitchen, bath, or other rooms?
We offer a wide variety of services that will fit your needs.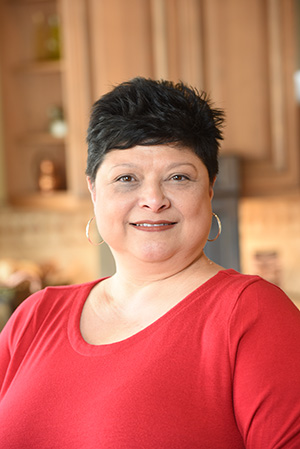 Leslie Lomont-Relayson
Born and raised in New Orleans, Leslie Relayson attended Louisiana State University in Baton Rouge for two years before earning her Interior Design degree in 1991 from Delgado. After working as an interior designer for two local design firms, she joined Cabinets by Design in 1996 and used her design expertise to focus on kitchen design. Leslie has been a member of the American Society of Interior Designers and is currently an active member of the National Kitchen and Bath Association.